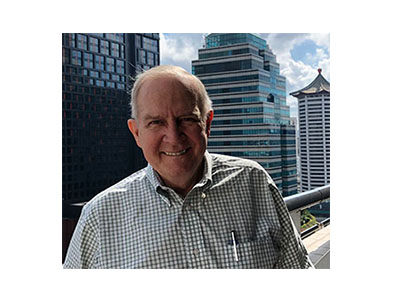 Email Jim at jim.thompson@ipulpmedia.com
I hope you have had operations involved in your capital project from the very beginning. Likely, if it was a small project, it was initiated by them.
I am not in favor of operations running large capital projects, except in the special case that the project manager had an engineering project background earlier in their career. One company I know appoints the project manager to build the mill, then requires that person to be the first mill manager. It has worked well for them.
Another client brought the mill manager on a year or so before startup, giving him time to build his team well before the mill is turned over to him.
Yet other companies have put operational people, without capital project experience, in charge of capital projects, resulting in complete failure.
Operations and maintenance need to be a part of the team from day one. After all, they have to make money with what you build.
In the old days, I worked for a company that physical 3-D modeled everything in plastic. We had a formal model review process where the operational team was brought to central engineering for reviews. On large projects, these would happen once per month. When engineering was done, the model was shipped to the field for construction and training. Today, we have 3-D computer models, which in some ways are superior but in other ways are inferior to the now more costly 3-D plastic models.
No matter how you do it, keep operations and maintenance close throughout the project. Graciously accept their input (you work for them) and work hard to accommodate their needs within your budget.
If this is a large project, your engineering and project management budget needs to extend several months after startup. Give your operations and maintenance folks the help they need to make the project truly successful.
I hope these pointers have been helpful this month. Feel free to contact me on an ad hoc basis if I can help in any way.
Be safe and we will talk next week.
________
Other interesting stories: