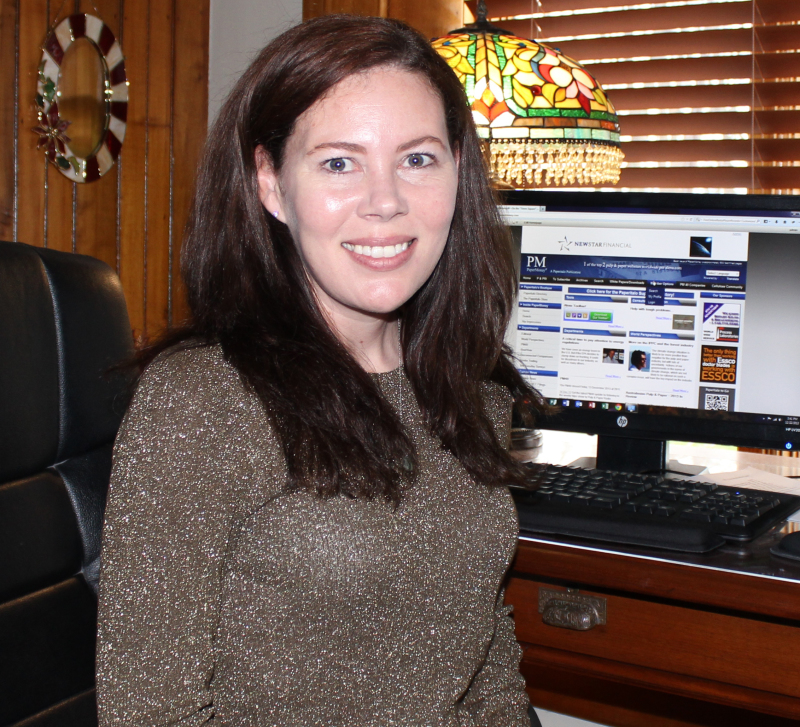 As you are aware, the United States Supreme Court decided in favor of West Virginia in the case West Virginia v. the Environmental Protection Agency.
The issue of this case was "Whether, in 42 U.S.C. § 7411(d), an ancillary provision of the Clean Air Act, Congress constitutionally authorized the Environmental Protection Agency to issue significant rules -- including those capable of reshaping the nation's electricity grids and unilaterally decarbonizing virtually any sector of the economy -- without any limits on what the agency can require so long as it considers cost, nonair impacts and energy requirements."
Washington Monthly stated in an article that "In immediate terms, West Virginia v. Environmental Protection Agency arises out of EPA efforts to limit carbon emissions by fossil fuel-burning electrical power plants."
In an article from Bloomberg Law, it states that "The ruling casts fresh doubt on Biden's pledge to reduce US emissions in half by the end of the decade and his goal of a carbon-free electric grid by 2035. Hitting those targets will be impossible without regulations to stifle greenhouse gases from oil wells, automobiles and power plants, as well as tax incentives designed to spur clean energy, according to several analyses.
Under the Clean Power Plan, states were encouraged to shift electricity generation from higher-emitting sources, such as coal, and toward lower-emitting options, such as renewable power. The Clean Power Plan never took effect, and when Donald Trump became president, the EPA rescinded the rule and adopted a narrower approach."
In an article from U.S. News, it states that "West Virginia Attorney General Patrick Morrisey called the ruling a great win for West Virginia and her residents. With Thursday's ruling, EPA can no longer sidestep Congress to exercise broad regulatory power that would radically transform the nation's energy grid and force states to fundamentally shift their energy portfolios away from coal-fired generation, the Attorney General's office wrote in a press release."
NPR reported that "In practical terms, the decision prevents the agency from setting carbon-emission limits as a way to force the entire power generation industry to move away from burning coal to other, less-polluting energy sources, as the Obama Administration had attempted to do with its Clean Power Plan."
In an article from The Hill, it states that "the EPA continues to work on setting its own power plant regulations. Administrator Michael Regan previously said the agency would be "ready to go as soon as the Supreme Court rules.
We are reviewing the Supreme Court's decision. EPA is committed to using the full scope of its existing authorities to protect public health and significantly reduce environmental pollution, which is in alignment with the growing clean energy economy, a spokesperson for the agency said."
In a recent article from the Wall Street Journal, it states that "The question was whether the Environmental Protection Agency could invoke an obscure statutory provision to re-engineer the nation's electric grid. Prior to the 2015 Obama rule, the EPA had used the provision only a handful of times to regulate pollutants from discrete sources.
The rule would have effectively required coal and gas-fired generators to subsidize renewables. It was stayed by the Court in 2016 but revived by the D.C. Circuit Court of Appeals last year. Now the Court is burying it for good, and its legal rationale is especially important."
The article goes on to state that "Contrary to their critics, the Justices aren't blocking climate regulation. They are merely saying that the decision on whether and how to do it rests with Congress. As with many other decisions this term, the Court is telling Congress and the executive to stay in their proper constitutional lane."
This recent decision from the United States Supreme Court will have ramifications far beyond the EPA. There are many regulatory agencies who will be thinking twice before promulgating new rules and policies without Congressional approval.
Helen Roush is Executive Vice President of Paperitalo Publications.