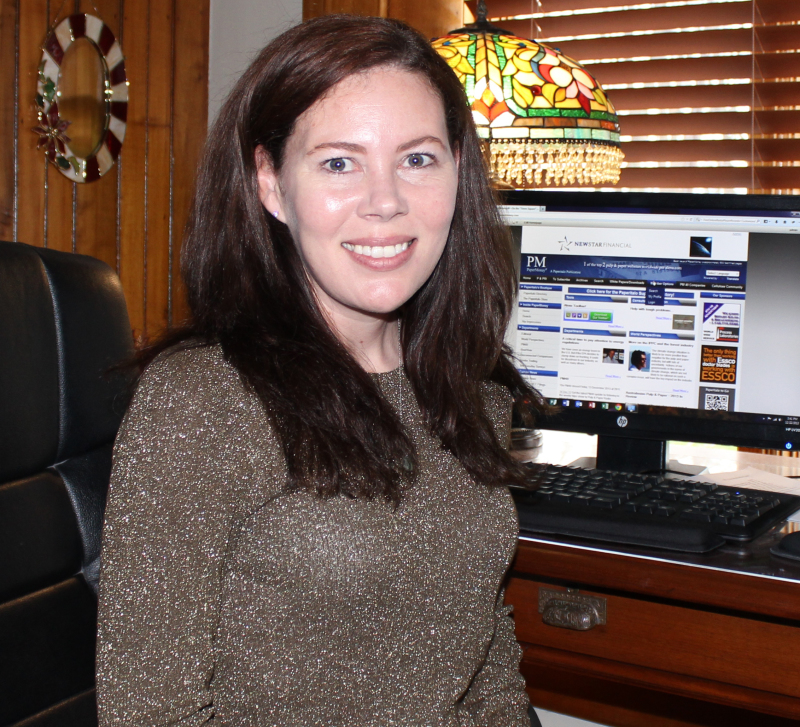 Forestry.com, a Swedish forestry news source, stated in a recent article a draft of the EU commission's upcoming forest strategy regarding future forests has leaked and that a Swedish news source "Dagens Nyheter" made the forest community in Sweden aware of it.
The article states that "the cascade principle was launched a few years ago in the first forestry strategy. It classifies products from the forest in descending order due to how important they are from a climate point of view. Wood, sawn timber/lumber is often seen as the most important product from the forest and shall be awarded according to the draft. More sawn timber must be produced in the EU forests.
The classification is made due to life span, that is how long it takes before the carbon in the product is let out into the atmosphere. But also how the product is intended to be used considering recycling. Sawn timber has been given the life span 35 years, panels 25 years and paper 2 years.
The draft suggests that a drastic displacement from today's short-lived end products towards more long-lived ones must be made in future forestry. Also, the EU commission think that the forest industry must adapt to the forest, not as today when the forest is adapted to the industry. The forest industry shall also adapt to produce more long-lived products like more sawn timber from poor quality and from hardwoods.
Building with wood is highly recommended. According to the draft, only 3 % is built with wood today and the potential to increase that is huge, and thereby replace carbon dioxide products like concrete and steel. Furthermore, this means that you keep the carbon storage for a long time by moving the carbon from the forest to the buildings. In the meantime, new carbon storage is created in the new forest.
Bioenergy directly from the forest is not recommendable according to the draft. It´s ok only if byproducts from the sawmilling industry is used, such as sawdust."
You can read the full article by clicking here.
Helen Roush is Executive Vice President of Paperitalo Publications.