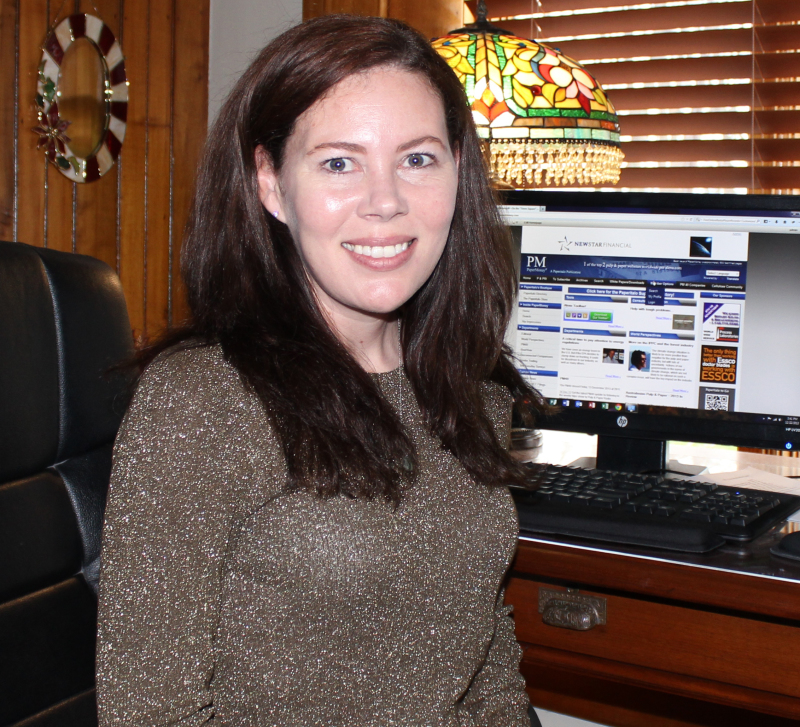 According to an article from Reuters, "Amazon, through its Climate Pledge Fund, has bought a minority stake in Italy's CMC Machinery, a company with technology that makes custom sized boxes that eliminate the need for single-use plastic packaging."
The article states that "CMC...said it would use the funds to enhance its search for sustainable solutions and to grow globally.
"The Climate Pledge Fund is a corporate venture capital fund, with an initial $2 billion in funding, that invests in companies working to develop sustainable technologies."
According to an article by Fast Company, "CMC Machinery, which makes custom-size boxes specifically tailored to the dimensions of a product in a given order--and the e-commerce giant says this technology could reduce the use of approximately 1 billion plastic air pillows by the end of 2022."
Fast Company's article further states that "We know our customers want right-sized, recyclable packaging that reduces the use of plastic materials, Kara Hurst, vice president and head of Worldwide Sustainability at Amazon, said in a statement. The investment in CMC Machinery is one of three new rounds of funding aimed at reducing Amazon's packaging waste and use of fossil fuels."
According to an article from Packaging Europe, "CMC's Genesys machine won in the 'E-Commerce' category of Packaging Europe's Sustainability Awards 2021. CMC Genesys is a right size auto packer that works with the CMC Patented Vary-Tote system in warehouses to size up the dimensions of an item and ensure its box is then correctly fitted.
By sizing the box according to the dimensions of the item, CMC Genesys eliminates void fill such as plastic pillows or Syrofoam that can have harmful environmental impacts without compromising on protective properties, while also using less corrugated materials compared to standard carton packaging. Additionally, the CMC Patented Vary-Tote technology allows for the automated fulfilment of multi-line orders without pre-reconsolidation, which reduces the need for materials like plastic wrap."
We'll keep you apprised of further developments.
Helen Roush is Executive Vice President of Paperitalo Publications.