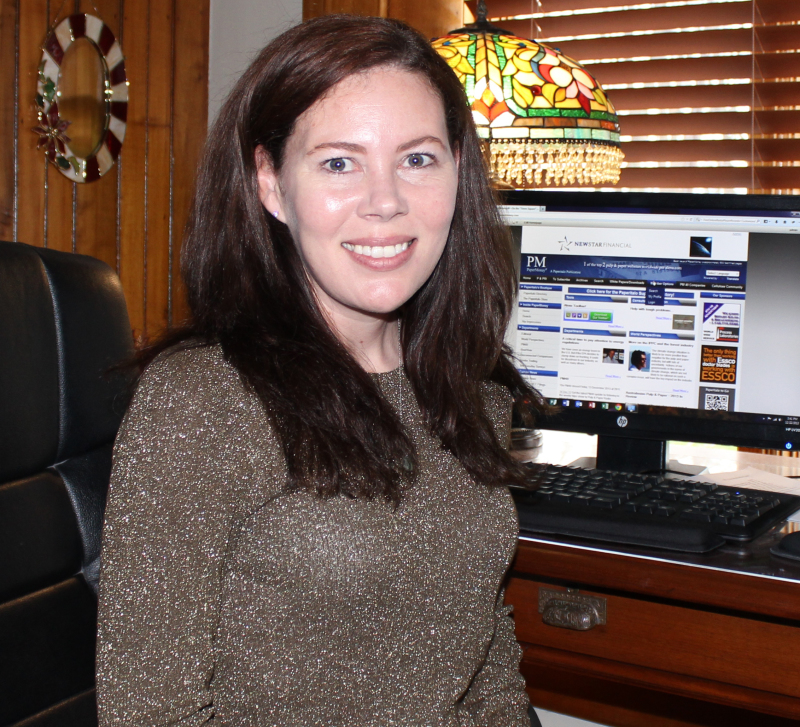 A few weeks ago, a lawsuit was filed to challenge the EPA rollback of human health water standards in the state of Washington.
According to a news release from Earthjustice, the purpose of the lawsuit is to "fight the Trump administration's latest effort to dismantle laws that protect Washington State's clean water and public health."
The news release further said that "on May 13, 2020, the EPA revoked its own 2016 decision that set strong water protection standards for Washingtonians and regional tribes by keeping water-borne toxics out of fish. The Trump administration's move paves the way for polluters to discharge much higher levels of harmful amounts of toxic pollution into state waters, threatening communities that rely on locally caught fish and the salmon and orca whales that rely on clean water to survive."
Earthjustice went on to say that "the administration is openly siding with industrial polluters who have fought against scientifically-supported needs for stronger anti-pollution standards in Washington."
The news release also stated: "But in 2017, groups representing the pulp and paper industry area manufacturers, the Washington Farm Bureau and Boeing, represented by the Association of Washington Business, filed a petition with the Trump administration to rescind these protective standards. This rollback on Washington state's water quality standards is the administration's response."
This is one of several recent environmental pushes on the pulp and paper industry.
According to another press release from Court House News, "In a 2-1 decision, the DC Circuit Court court ordered the Environmental Protection Agency to set limits on air pollutants that pulp mill combustion sources are known to emit. Although certain toxins discharged from furnaces and kilns at pulp mills were not deemed dangerous in a list of substances the government monitors, the D.C. Circuit ruled Tuesday that they should have been considered harmful. At-issue are 2001 national emission standards that require the Environmental Protection Agency to occasional evaluate the risk of chemicals emitting from pulp mills, where wood and other materials are turned into pulp that is usually used to make paper. The hazardous air pollutants include mercury and dioxins."
The Louisiana Environmental Action Network and other groups, including the Sierra Club, asked the D.C. Circuit to review the 2017 agency rule.
It appears that the pendulum is swinging the other way and the word "environment" is no longer the stamp of approval it once was.
However, there is one environmentalist that is speaking out to separate science from fiction.
In an article from the Daily Wire, Climate activist and energy expert, Michael Shellenberger, stated "I feel an obligation to apologize for how badly we environmentalists have misled the public." You can read the full article here.
Stay tuned!
Helen Roush is Executive Vice President of Paperitalo Publications.