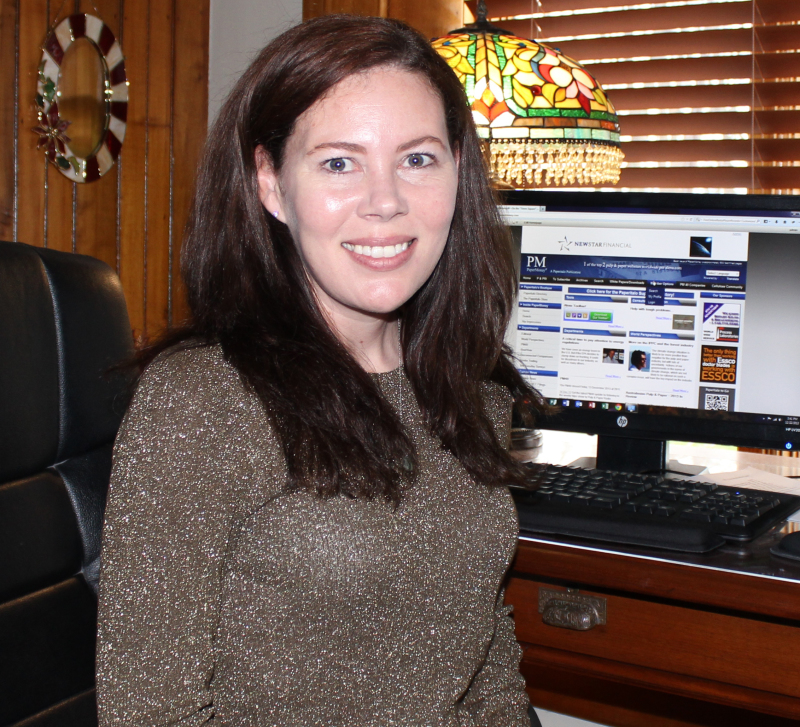 "Be a yardstick of quality. Some people aren't used to an environment where excellence is expected." - Steve Jobs
I recently ordered a product online from a company that I thought was of the same quality of a similar, older product that needed replaced. However, when I received it, it was not even close to being the same quality. I was so disappointed.
How do you feel when you don't receive high quality products? From pumps and other equipment to inferior waste-paper.
Would you order again from a company that provided a product that failed to meet quality standards? I know I wouldn't.
When products do not meet standards it breaks trust, and most companies cannot succeed without having customers that trust their products. We all know that quality is highly important. According to B2B International, quality is the most important factor when selecting a new supplier.
Today, more and more companies are seeking feedback from customers, whether it be regarding the quality of products received or the level of customer service provided.
Companies should keep in mind, when seeking customer feedback, that silence is also considered feedback, so is the rate of repeat customers.
In a recent article, Entrepreneur stated "when companies put quality before anything else, customers will never have a reason to go elsewhere. A great service or product is the foundation for any brand's success."
There are certain companies that I always buy from for specific things, because I know they will deliver the highest quality product and I am never disappointed. I don't give those companies reviews, and I don't think I have to do that because my repeat buying from them should tell them everything they need to know.
Helen Roush is Executive Vice President of Paperitalo Publications.