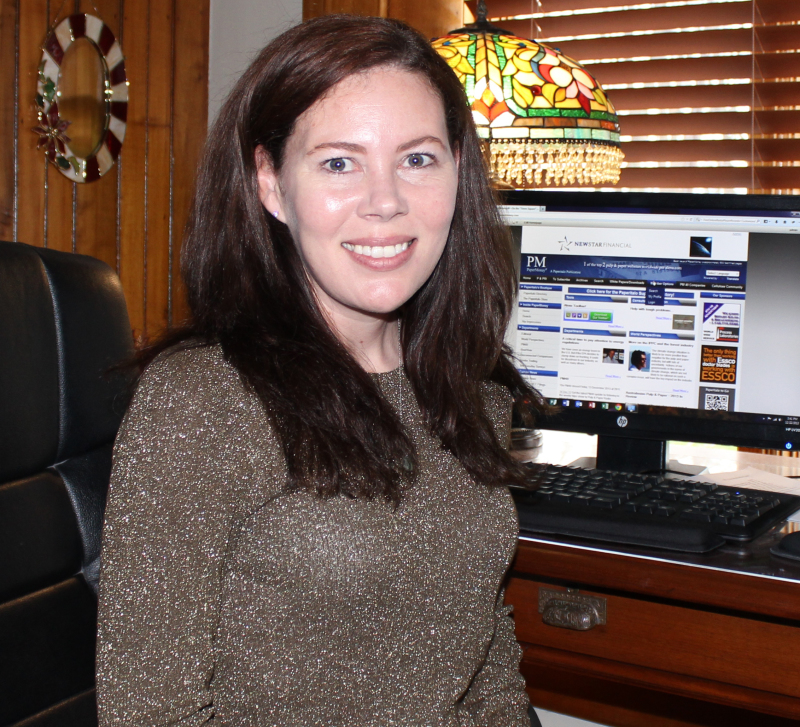 Well quality month is upon us. Let's focus for a minute on quality at work, in your personal work.
Let's start with quality of performance and address the elephant in the room.
At my first job, after graduating from college, the buzz word during that time was multitasking. The hype was get more done by doing two things at once. Sounds great, right? But how effective is that actually? A wise person that I know told me you can't serve two masters at once.
While multitasking sounds great, how do we know that it's not a set up for failure on some level? Can someone actually multitask and give each task the same focus with the same attention as the other? If you jump from one project to another simultaneously, how does each project receive your complete devotion? It seems as though by multitasking, a person might wear down mentally and miss something in either one or both tasks that he or she is working on.
When I focus on one task versus two at once, my focus is more concentrated, and the task is always completed without errors. Moreover, I find that I can actually do two tasks faster if I do one first and then the other, not both at once.
Does a brain surgeon, or any surgeon, for that matter focus on two tasks at once? I hope not!
Mills are dangerous and a person needs to have an underlying cognizance of safety, and if you add multitasking on top of that, it's a recipe for disaster.
Quality of your actions is another matter a person should think about at work. Helping others or offering to is a good thing. Shirking tasks or expecting someone else to handle something that you can handle and are tasked to handle is not. A person that promises to help and doesn't is unacceptable. Being a team player is important. While a person shouldn't ever be asked to carry the water for the entire team, a person should carry their fair share.
Quality of speech is yet another matter that one should think about at work.
What a person says and how they say it matters. Never say anything in anger or say or use words that you will regret later.
A person has to learn to be diplomatic in giving orders and/or answering questions. Condescending tones and/or words are never acceptable. I've worked at other places, in other industries, where sexist, racist or other types of similar speech were overlooked versus being disciplined. Which is unacceptable on any level.
No matter what job title you have, remember, you are an ambassador for the company you work for and, on some level, your work performance, your actions, and speech whether good or bad, may be seen as a reflection on the company that you work for. Focus on doing your very best, no matter what.
Helen Roush is Executive Vice President of Paperitalo Publications.