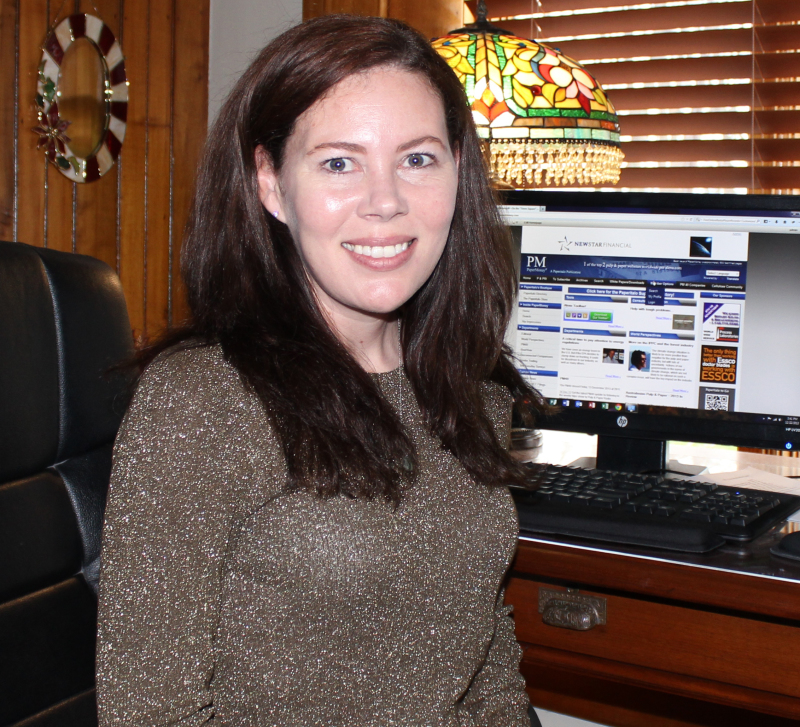 Project managers should a construction quality specialist during capital projects in an effort to avoid mishaps and keep the project on schedule and budget.
As everyone knows, capital projects cost millions of dollars and can take well over a year, sometimes two years to complete.
Regarding construction projects, there are at least two facets of quality that should be considered.
First, what is this project going to do the quality of the products being made at the mill? Are aspects of this project providing distinguishing features that will help you stand-out from the competition? Are there other features that can be added to the project at low cost that pay big dividends in consistency and quality of the finished products? These are not insignificant questions in this age of rapidly changing equipment, attribute measurement and economical data storage.
Second, what is the quality of construction? This is often overlooked, particularly when the project is managed by a person with a mill production centric view of the business. They will think about the first aspects mentioned hereinabove, but may likely ignore construction quality. Construction is so complex and done so rapidly that most projects of any size require a construction quality specialist to oversee all the various aspects from structural integrity (primarily concrete and steel) to installation (alignment and securing equipment to foundations) to weld and other fastening integrity.
The ASCE Construction Site Management and Labor Productivity Improvement book, which is a valuable resource for all project managers, mentions several factors that can impede projects as well as risks that need to be considered in the pre-planning stages of the project.
The ASCE Construction Site Management and Labor Productivity Improvement states that "the objective of risk-based planning is to anticipate surprises and things that may go wrong and to negate or eliminate these risks through better planning. Thus, it is important for a contractor to answer the question: What can go wrong?"
Another example, under Section IV, schedule acceleration is discussed, which is a bad situation and will cost a lot more money. Who wants to answer to their shareholders with that type of situation?
According to the Project Management Body of Knowledge, Third Edition (PMBOK® Guide), project quality management is a vital aspect of any project, yet it is often misunderstood or improperly applied.
The PMBOK guide breaks down project quality management into three main processes: Quality Planning, Quality Assurance, and Quality Control.
If a project manager has a construction quality specialist during every facet of the project, it should help keep the project on time and on budget.
Helen Roush is Executive Vice President of Paperitalo Publications.