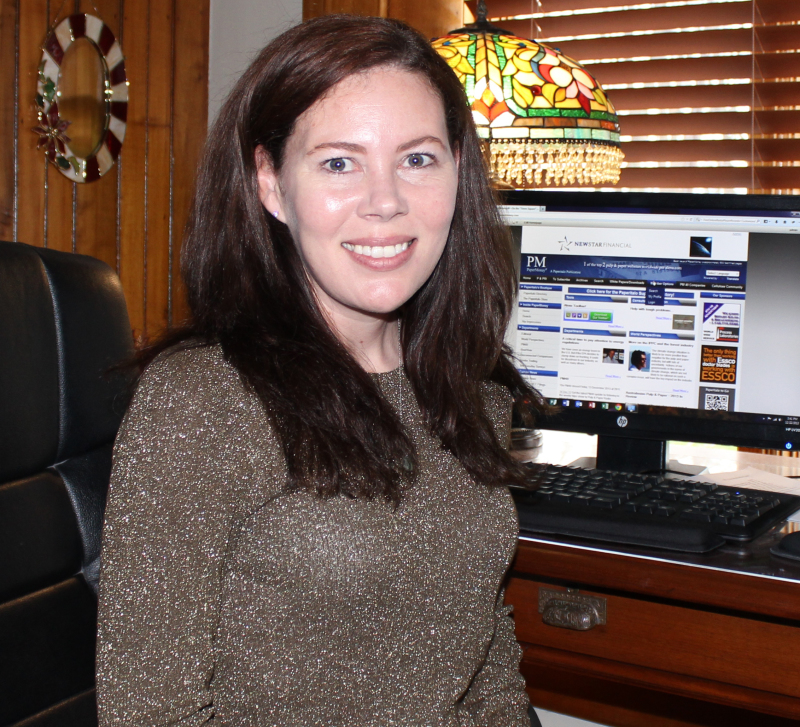 If you were not aware, BillerudKorsnäs, has a paper bottle innovation project wherein they are working on the development of the world's first 100 percent recyclable and biodegradable paper bottle for carbonated beverages.
BillerudKorsnäs, has announced that they have developed the pulp recipe, chemistry and grinding to optimize the Paper Bottle design properties and the ability to withstand high pressure as well as optimize the manufacturing process.
By way of background on the project, according to its website, BillerudKorsnäs states: "The first version of the Paper Bottle saw the light in June 2013 when Danish innovation company ecoXpac, now jointly owned by BillerudKorsnäs, manufactured the first prototype based on recycled paper. In July 2014 the Danish Institute of Technology joined the project and in January 2015 the Technical University of Denmark and the brewery group Carlsberg also joined. In parallel with this BillerudKorsnäs ran an internal icon project, assuming the challenge of making a Paper Bottle.
The cooperation with BillerudKorsnäs began in January 2015, at the same time as Carlsberg communicated its vision "Probably the greenest bottle in the world" and its collaboration with ecoXpac."
According to BillerudKorsnäs, they are still working on a biodegradable barrier for the bottle and "the vision is that the bottle should be biodegradable, 100 % recyclable and have environmental benefits over other fossil materials."
This project is a remarkable innovation project for the pulp and paper industry. And there are other companies that are developing paper bottle prototypes. Recently, Coca-Cola unveiled the first-generation prototype of its paper bottle. Coca-Cola's prototype consists of a paper shell, but still uses a plastic closer and plastic liner to contain the liquid, according to news sources.
You can read more about the Paper Bottle project by clicking here.
Helen Roush is Executive Vice President of Paperitalo Publications.