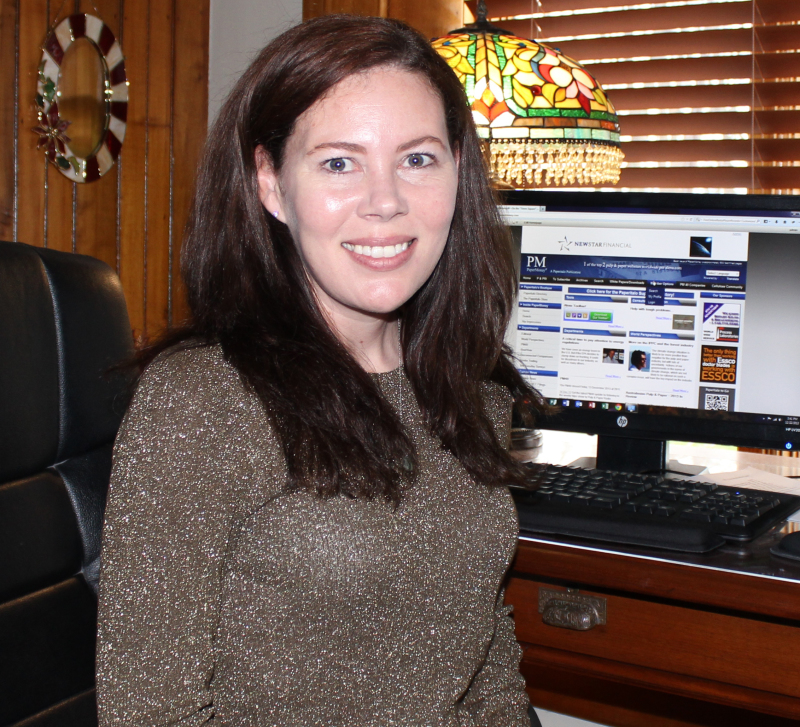 Procter & Gamble recently announced in a press release their first Lenor Paper Bottle Pilot and joins the Paboco Community of Pioneer Brands.
In its release, P&G states that it: "unveils its first paper bottle for Lenor in partnership with paper bottle company Poboco, announcing a pilot for Western Europe in 2022. The trial rollout will form that basis of a test and learn strategy to scale up paper packaging and incorporate it more widely across P&G's portfolio.
Paboco's paper bottle technology is advancing quickly and promises to reduce and replace plastic content while lowering carbon footprint compared to conventional plastic packaging. This alternative form of packaging is increasingly viable and scaling at pace, backed by leading consumer goods companies and industry experts including The Coca-Cola Company, Carlsberg Group, The Absolut Company, L'Oréal, BillerudKorsnäs, and ALPLA united by the vision to create the world's first 100% bio-based and recyclable paper bottle at scale.
Senior Vice President of R&D for Global Fabric & Home Care Sector Jerry Porter explains:
We're very excited to join this group of packaging innovators. This is another milestone on our P&G Fabric & Home Care journey to innovate towards more sustainable packaging formats. Our chosen pilot brand Lenor has a great track record of incorporating recycled plastic into its packaging, already using up to 100% in its European transparent bottles. Now we aim to go a step further with bio-based packaging, which has a very promising future. We are delighted to be on this journey with our partners in the development of the next generations of paper bottles.
Lenor's first paper bottle is a step on the bio-based packaging journey. The bottle already significantly reduces plastic compared to a bottle used today. The bottle is the first of its kind produced at scale, in its design and technology, made from sustainably sourced FSC-certified paper and initially a thin plastic barrier made from post-consumer recycled PET. Building on learnings from this milestone, future versions of the bottle will integrate the barrier into the paper lining to create a seamless, 100% bio-based bottle, fully recyclable in the paper stream."
In an article from Chemical & Engineering News, it was announced that Solenis and BASF will be working with Pulpex on paper bottles as well.
That article states that "Pulpex says BASF will contribute food-grade barrier chemistry. Solenis, which already serves the pulp and paper industry, will provide surface treatments and other chemical components. Pulpex's current bottles are suitable only for still, cold-fill beverages. With help from the two chemical companies, the firm hopes to compete with glass and polyester bottles."
Great examples of companies meeting consumer demands. Indomitable cellulose is there to fill the needs! We will keep you updated on these trends.
Helen Roush is Executive Vice President of Paperitalo Publications.