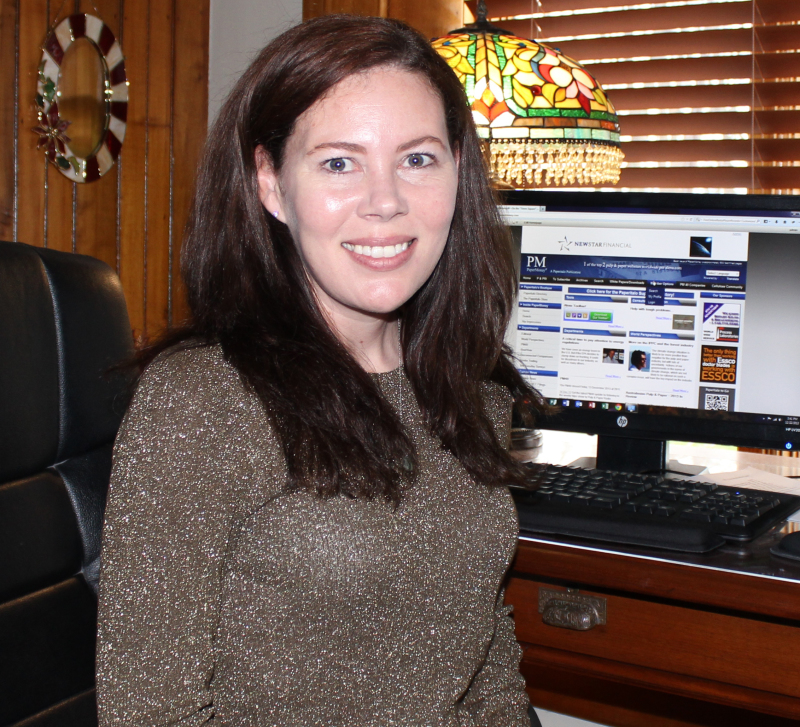 The US Department of Homeland Security has put the pulp and paper industry on their list of essential industries.
Since the onset of the coronavirus, the demand for tissue products has spiked.
Pulp and paper mills are rising to various challenges during these troubling times and taking necessary safety precautions to protect employees and keep mills in operation.
These are some of things we at Paperitalo Publications have learned that mills are doing to protect its employees:
Limiting control rooms to the operators only.
Cut travel between mills.
Taking the temperature of every employee.
Using video conferencing or teleconferencing for meetings.
Limiting the contractors that can arrive at the mill.
Questioning if someone has been sick recently.
Cleaning office spaces regularly.
Prevent the congregation of mill employees.
Encourage regular hand washing and use of hand sanitizer.
While this is not a complete list, it is evident that new safety practices have been enforced.
The coronavirus has disrupted life and changed habits. Some of the new safety measures should become permanent in an effort to reduce colds, flu and other diseases.
Helen Roush is Executive Vice President of Paperitalo Publications.