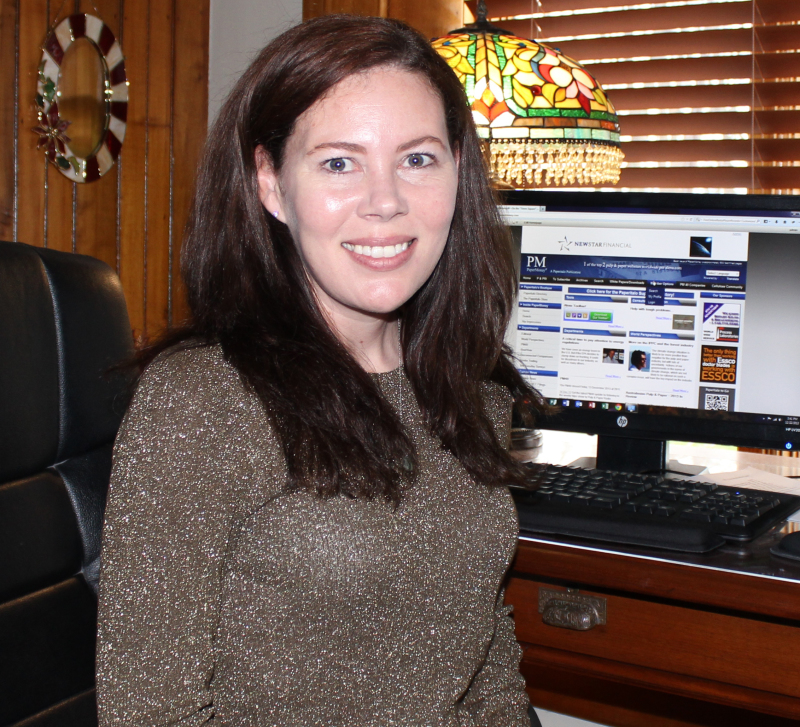 Currently, there are four primary groups in the workforce: Baby Boomers, Gen X, Millennials and Gen Z. Millennials and Gen Z make up close to half the workforce, according to Deloitte.
It is important to understand the generational difference of each in order to effectively manage.
In an article from Harvard Business Review, it states that "Gen Z employees are feeling disconnected." The article states that "according to LinkedIn, 66% of Gen Z want a company culture built on mental health and wellness."
The article goes on to state that "Putting mental health front and center might look like offering competitive pay (commensurate with rising inflation), paid time off and expanded family leave policies, childcare subsidies and services, elder care support and parent support groups, and additional compensation for ERG and DEI-focused work. It also might mean doing more to address employee burnout and exhaustion: doubling down on flexible work policies, testing a four-day week pilot program, establishing Friday rest days, Meeting Free days, and Do Not Disturb hours, ensuring that employees have more time to rest and recharge."
In an article from Deloitte, it reports the results of a survey it recently conducted. The article states that "One of the loudest warning signs is stress. Roughly half of millennial and Gen Z women respondents said they were stressed all or most of the time--a finding that may reflect the disproportionate share of job losses and caregiving responsibilities borne by women during the pandemic. Still, this theme emerged across several dimensions: half of Gen Z respondents were stressed about job prospects, while 46% of millennials said concerns about their long-term financial future contributed to feelings of anxiety or stress."
In an article from the Predictive Index, it states that there is a need to understand each generation, their distinctions and motivations.
In an article from Entrepreneur, it states that it is important to become an inclusive leader.
Entrepreneur states there are "three things that every leader must acknowledge and act on to build an inclusive leadership style:
1 Trust: Working with people who have different skillsets who know how to do their jobs and create the expected outcomes.
2 Empowerment: Inviting people to work on new things that build skills and stretch their scope.
3 Collaboration: Partnering with people to work together who have complementary skills."
It is imperative for leaders to undergo training to understand the generational differences and have plans in place for effectively managing and communicating with each generation.
Helen Roush is Executive Vice President of Paperitalo Publications.