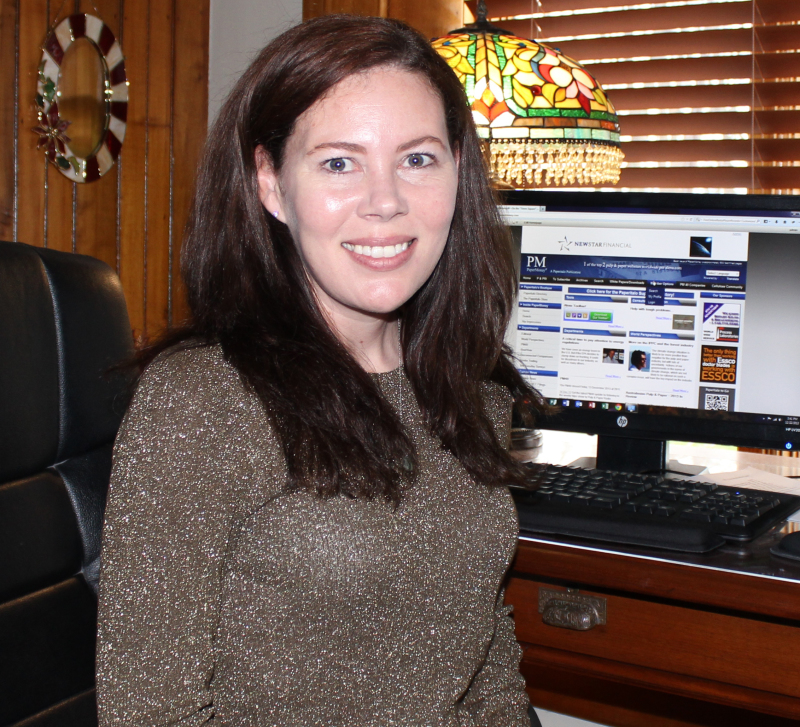 Recently, we reported that Mondi announced that it launched with Reckitt, a paper-based packaging for Finish dishwasher tabs with 75% less plastic. This will eliminate 2,000 tonnes of plastic each year once the roll-out is complete.
In the article, it states that "With Reckitt, we were able to develop a paper-based packaging solution that reduces plastic usage while still providing the necessary product protection. This project is a great example of Mondi's approach of using paper where possible, plastic when useful."
In a recent article from Packaging Europe, it was announced that Barcardi will remove non-fillable fitments from its bottles in the US, Canada, Puerto Rico, Spain and Portugal.
The article goes on to state that Carlsberg Group is doing consumer trials using paper-based bottles.
In a recent press release, Nestle Confectionery announced that "industry-leading packaging innovations for two of its best-loved brands - Quality Street and KitKat. In a category first, Quality Street will move to recyclable paper packaging for its twist-wrapped sweets. By replacing the double layer of foil and cellulose with a paper wrap, Quality Street will remove more than two billion pieces of packaging material from the brand's supply chain.
At the same time, KitKat will introduce wrappers made with 80% recycled plastic. These wrappers can be recycled at more than 5,000 supermarkets across the UK - and placed in household recycling in the Republic of Ireland. The rollout will begin this month on the brand's flagship two-finger products, before being extended across the entire range by 2024."
Recently, PepsiCo UK announced in a press release "a £14 million investment in new sustainable food packaging innovations that will remove 250 tonnes of virgin plastic from our supply chain annually."
The press release goes on to state that "As part of the move, the outer plastic packaging on millions of Walkers 22- and 24- bag multipacks will be replaced with a new cardboard design which reduces the amount of virgin plastic we use. After a successful trial with Tesco, the new and improved multipack outer packaging will be on-shelves in all major supermarkets in the UK in the coming weeks.
"Alongside the new packaging design, we've also invested in a new stretch film to wrap around our pallets before these are distributed to retailers. This new film is produced using nanotechnology which puts tiny air bubbles into the film to reduce the amount of plastic used, while retaining the same strength and stretch needed to protect the nation's favourite crisps as they travel to stores across the country. The use of this new technology will lead to a 40% reduction in virgin plastic year on year, compared to the previous film. Reducing the amount of fossil-fuel based virgin plastic in the shrink wrap will also reduce the company's annual carbon emissions by 465 tonnes.
"The investment marks a major step towards our goal of eliminating virgin fossil-based plastic from its crisp and snack bags across Europe by 2030. In the UK, we're also planning to trial new solutions, including packaging made from recycled plastic for our snacks bags. This all forms part of PepsiCo Positive, our health and sustainability transformation plan, which includes an ambition of reaching net zero emissions by 2040."
We will keep you apprised of the latest developments.
Helen Roush is Executive Vice President of Paperitalo Publications.