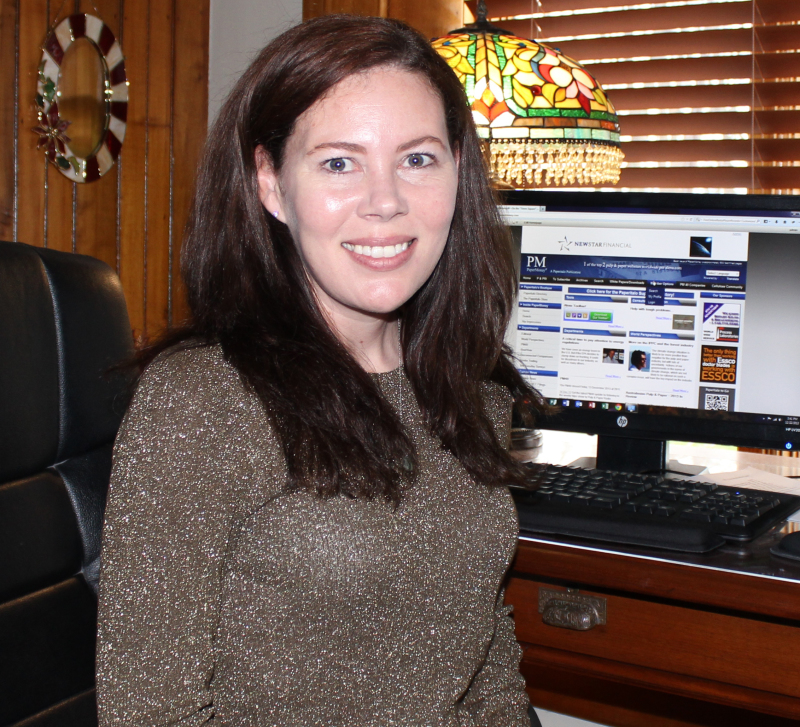 There have been several new developments reported in innovation recently.
In a recent press release, DS Smith announced that it along with Coca-Cola HBC Austria replace plastic handles with "DS Smith Lift Up" cardboard based packaging innovation.
The press release states that "The innovative packaging solution, DS Smith Lift Up, is a 100% recyclable corrugated handle which improves carry functionality for consumers* and is designed to contribute together with other partners to the kraft paper and cardboard based solution that reduces around 200 tonnes of plastic each year for Coca-Cola HBC Austria.
DS Smith and Coca-Cola HBC share a strong vision for innovative packaging solutions designed to be 100% recyclable and to use the least amount of material needed.
DS Smith Lift Up was designed using DS Smith's unique Circular Design Metrics approach resulting in a significant reduction in carbon footprint for the packaging and manufacturing line of products. The DS Smith Lift Up innovation can be applied to different bottle sizes and is manufactured in partnership with Krones, a leading packaging machine manufacturer. The carrier handle has a soft grip that makes products easy to carry while they remain secure within their sustainable packaging. This has been designed for PET bottles for consumption at home."
Mondi recently announced that it is making mulching more sustainable with Cotesi, replacing unnecessary plastic with paper.
The press release states that "Mondi, a global leader in sustainable packaging and paper, is helping farmers grow their crops, having partnered with Cotesi, a producer of twine, nets and ropes made from synthetic and natural raw materials for the agricultural sector, to replace conventional plastic mulch film with a paper solution, Advantage Kraft Mulch.
Mulching films protect crops from birds, weeds, soil erosion, sun and heavy rain. These films are traditionally made from plastic, rolled out during planting and then removed and disposed of at harvest. Mondi's Advantage Kraft Mulch provides a sustainable paper alternative: the solution is made from 100% kraft paper, created from responsibly sourced wood, with no plastic or coating. Advantage Kraft Mulch is an industrially compostable paper solution certified according to DIN EN 13432 and provides a comparable level of protection as plastic mulch film."
Stora Enso announced that it partnered with Mester Gronn to develop a plastic-free transportation tray for plants.
The press release states that "The new PureFiber™ Horti tray is made from formed fiber and reduces CO2 emissions compared to the plastic alternatives. Mester Grønn is hoping the new tray will have a positive effect on the entire industry's environmental impact."
We will keep you apprised of further developments.
Helen Roush is Executive Vice President of Paperitalo Publications.
#pulpandpaper