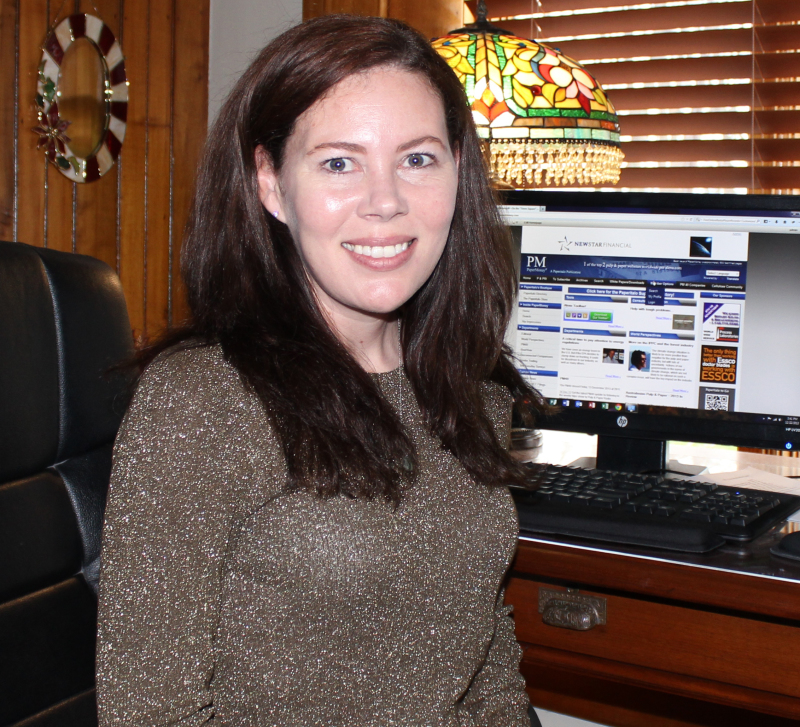 In a recent article from Yahoo Finance, Veritiv's CEO, Sal Abbate, stated that "businesses across industries are feeling the pinch from supply chain bottlenecks and labor shortages."
Abbate stated that "intense crunch felt by Atlanta-based Veritiv, is being driven by three key variables." The variables Abbate attributed are unprecedented demand, raw material shortage, and a war on talent.
The article goes on to state that "Barclays estimates that supply chain bottlenecks have shaved around 50 basis points off of global GDP growth, according to a Nov. 18 note. Meanwhile, inflation in America reached a 30-year high in October: The Consumer Price Index (CPI) increased by 6.2% in October as compared to the previous year, the largest 12-month increase since November 1990. Leaving out food and energy prices -- both considered to be more volatile -- the index rose by 4.6% over the same duration and saw the biggest jump since 1991."
Looking at various companies' 3rd quarter results, increased energy costs are mentioned as a factor affecting them.
According to an article from Barron's, "energy prices are expected to rise through the winter in the United States."
In another article, Barron's states that "The latest government inflation figures show that prices are rising fast, and much of the momentum is coming from energy. The trends are already hitting businesses in several industries and will continue rippling through the economy. Investors should keep an eye out for shrinking margins--and possibly pressure on valuation--in the months ahead."
Given the increased energy costs, manufacturers should be looking into Industrial IOT implementation, to help increase energy efficiency.
According to an article from IOT Business News, it states that "Industrial manufacturing is responsible for consuming 54% of the world's electricity. Manufacturers that use IIoT can significantly increase energy efficiency by optimizing energy consumption."
According to an article from Industry Week, it states that "For industrial businesses, three converging trends are creating an opportunity for greater grid interactivity of assets. First, a move toward Industry 4.0--the digital transformation of manufacturing processes and products. Second, the electrification of industrial fleets, processes, and space heating and cooling in industrial establishments. And finally, energy management, which primarily involves tracking and optimizing energy use to save costs, reduce carbon emissions, and increase resilience."
The article goes on to state that "While industrial companies have a number of opportunities to realize the full potential of implementing energy management solutions, participation levels remain low due to high capital investment costs and limited availability. Creating a smart energy management plan and bringing multiple ecosystem players together could be a starting point for industrial companies. For example, forming alliances with technology platform providers, equipment suppliers, renewable energy developers, traders and others could be one means for industrials to navigate this market. Increasingly, that ecosystem participation could include "Energy-as-a-service" (EaaS), a turnkey delivery model that combines installation, ownership, and operations and maintenance of onsite renewables, storage, and other distributed energy resources (DER)."
Helen Roush is Executive Vice President of Paperitalo Publications.