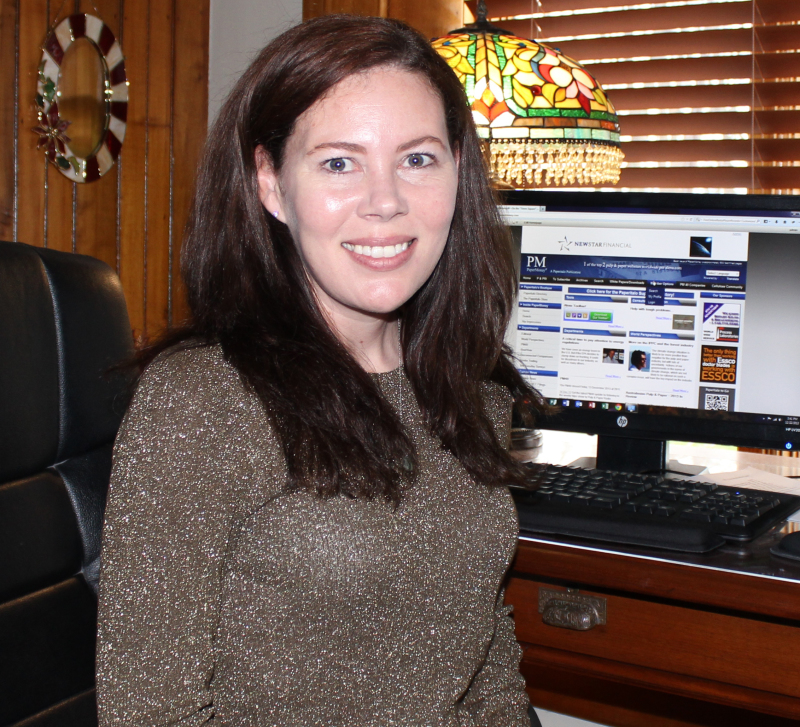 Our CEO, Jim Thompson, has always said that paper which is used for its physical properties (tissue and corrugated), that sector will continue to thrive.
We've seen a decline in fine print papers that has continued through 2020.
The Washington Post recently had an article regarding how the supply chain is working hard to combat potential shortages with the pivot to more online shopping amid the pandemic.
In its article, the Washington Post stated that "corrugated box shipments grew by 9 percent in March from the year-ago period. Shipments continued to climb through the fall, peaking in October, and box makers are on pace to end the year with record production to meet this year's skyrocketing demand."
The article continued by stating that "box shipments met 34 billion square feet - an industry record - each month."
You can read the full article by clicking here.
Last year, there were several paper manufacturers with significant projects announced. Atlantic Packaging's project of adding a new recycled paper machine at one of its mills. Saica is building a box converting plant in Ohio. Cascades is converting a newsprint mill to containerboard. There were several others. Will the industry get into an overbuilt condition in the near future? Right now, it may be too early to tell.
One thing is for certain. People have adapted to several things during the pandemic, and online shopping has increased significantly. Online shopping will only increase. According to the National Retail Federation, consumers have embraced online shopping with vigor. Forbes stated in an article that "Ecommerce sales grew by over 30 percent in 2020 and that in 2021, eCommerce will become a higher priority on every company's agenda." USA Today stated in a recent article that eCommerce sales growth is expected to continue.
Where are you focusing your business in 2021?
Helen Roush is Executive Vice President of Paperitalo Publications.