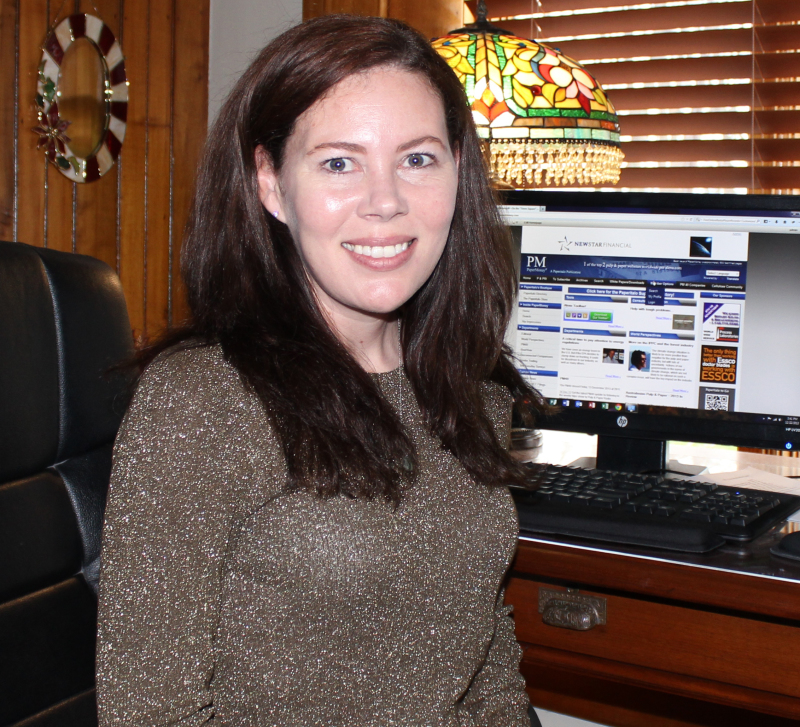 Recently, Anheuser-Busch completed its first delivery using a Nikola hydrogen-electric tractor-trailer. Companies like Tesla, and major truck manufacturers, including Daimler, Paccar, Volvo, Volkswagen, etc. are developing electric heavy trucks on their own.
The innovations in developing electric trucks look like they will place these vehicles on the highways in the next couple of years.
The Tesla Semi is expected for first deliveries in late 2020 and Daimler is targeting full-scale production in 2021, according to Green Car Reports.
While these trucks are expected to be to have a 500 mile range. Obviously, recharging stations will be needed.
Paper manufacturers should be paying close attention to this subject, developing plans for installing high speed recharging stations for over the road electric trucks and also developing a plan to bill the trucking companies for the electricity used.
For a paper mill that is already co-generating electricity, it would be an easy extension of their own business to develop such recharging stations. After all, co-generated electricity is the lowest cost electricity available. Mills will have the benefit of being able to choose how to distribute the cost and profitability derived from recharging stations. These could be seen as a stand-alone profit center or be used to offset the cost of transportation.
Helen Roush is Executive Vice President of Paperitalo Publications.