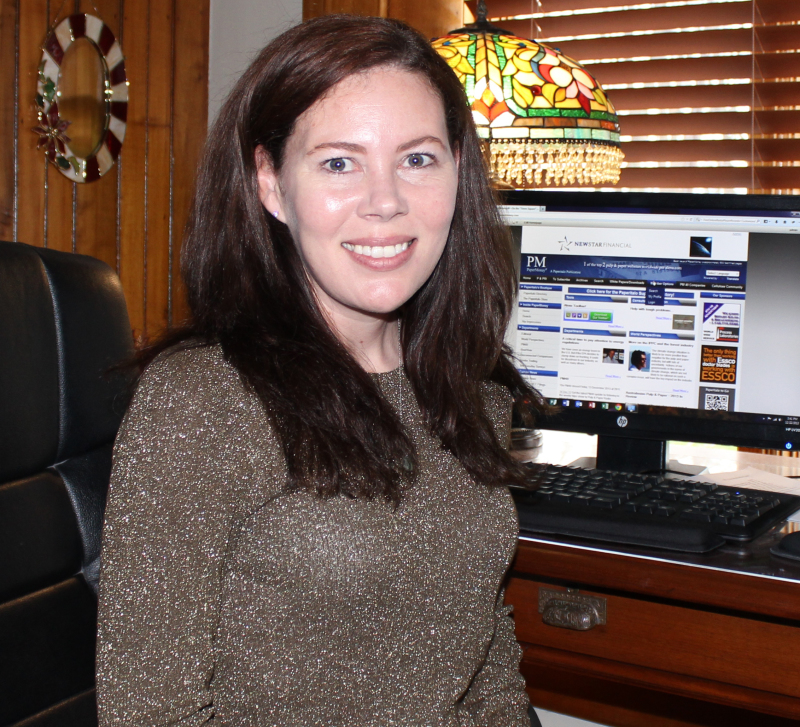 "When people talk listen completely. Most people never listen."- Ernest Hemingway
A few weeks ago, my husband and I purchased a new service for our offices. Now this specific service wasn't available in our area until just recently.
Prior to its availability, I had reached out to one provider with a request to inform me when service was going to become available.
Once the service became available, I placed an order for it. This company was supposed to send out someone to investigate our location and determine the feasibility of installation. That did not happen. Instead, a person was sent out to install, which he could not at the time. A second person was sent out to run the necessary lines. Once that was completed, I called the company to schedule installation. During the call, I was transferred about seven times, and one person actually told me that I am already getting billed for service, I informed that person, that I don't have service and I don't think that's correct. Once I was reached the right department, I was able to schedule installation.
A representative finally installed the service successfully.
A couple of days ago, I received an email from the company's communications vice president, informing me that they have no new information as to potential service availability for the location I previously provided in my former request for information. I chuckled as we already have the service.
The day after received that email, I received a flyer in the mail notifying me of service availability.
Talk about mixed messages!
Communication is everything when it comes to your prospects and customers.
Businesses should have a focus on improving customer communications. Properly training employees is essential. Employees are essentially ambassadors for the company they work for and how they communicate with customers and prospects affects how a company is viewed in the eyes of the customer and prospect.
Ensuring the different departments within the organization have accurate information to relay to customers and prospects is also important.
Effective customer communication is essential for businesses. In fact, it can make or break a business.
In an article from Entrepreneur, it states that "What Benjamin Berg finds quite interesting, though, is how effective communication has a positive influence on customer satisfaction without businesses even realizing it. Dan Young agrees and adds that effective communication generates trust, yields effective solutions, and fosters continued engagement, thus enhancing the brand image."
Helen Roush is Executive Vice President of Paperitalo Publications.