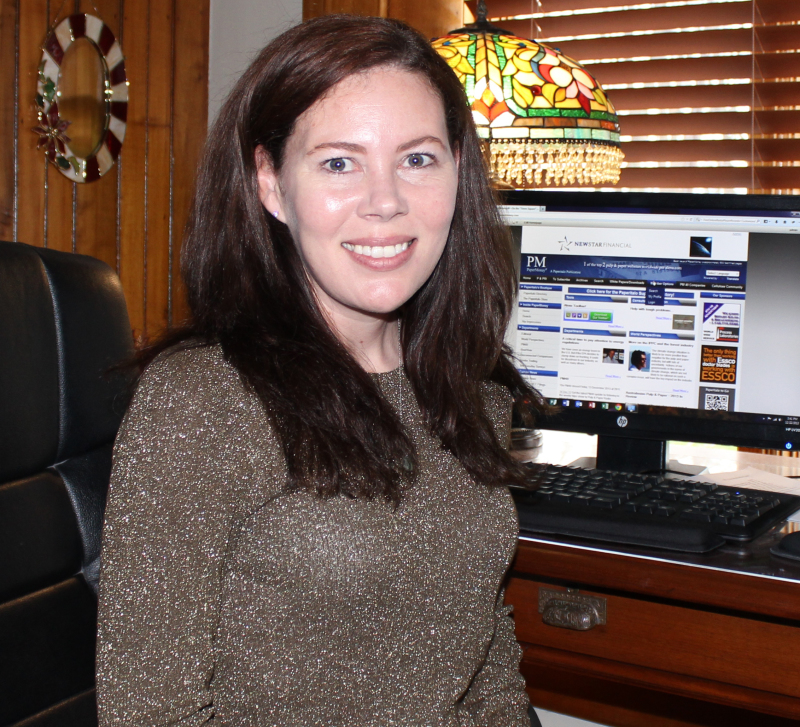 Despite a recession and inflation, capital projects in the pulp and paper industry in 2022 were up from 2021.
In 2022, Paperitalo Research reported 150 capital projects of note worldwide, in the pulp and paper industry. By comparison, Paperitalo Research reported 142 capital projects of note in 2021.
Over half of the capital projects in 2022 were expansions and upgrades, and the remainder were new facilities.
The investments, according to some of the paper manufacturing companies' various SEC reports, are due to: increased demand and growth in packaging markets, sustainable packaging solutions, and increased sales, to name a few.
According to a recent article from PR Newswire, it states that "due to increasing end-user demand for eco-friendly packaging products and advancements in the pulp industry's recycling infrastructure, the global pulp market is anticipated to expand.
Additionally, the demand for packaging made of pulp is projected to increase in the near future due to rising anti-plastic attitudes and government measures to reduce single-use plastics, which will ultimately drive the global pulp and paper market."
Paperitalo Research predicts that in 2023 there will be mostly upgrades and large maintenance projects that qualify as capital expenditures. Major boiler maintenance was delayed in 2022 and those are expected to be done in 2023.
Paperitalo Publications has a section of Capital Projects of note on globalpapermoney.com. You can find it here.
Helen Roush is Executive Vice President of Paperitalo Publications.