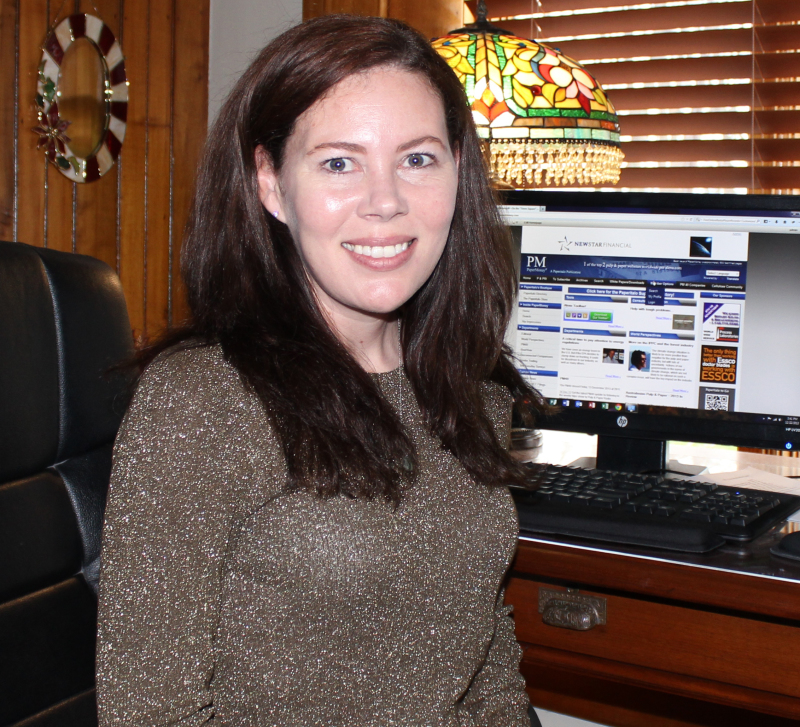 In 2021, Paperitalo Research (PR) saw a surge of capital projects in the pulp and paper industry.
In 2021, PR reported that there were 141 new capital projects in the pulp and paper industry and in 2020, PR had reported 67 new capital projects in the industry.
The surge of capital projects in 2021 grew by 110.45% compared to 2020.
Will that growth continue in 2022 and beyond?
PR thinks so, and it's due to the move to personal delivery to the home of goods and move away from plastics.
In a recent article from the Wall Street Journal, titled "Packaging Giant Bets on Paper," it states that "Graphic [Packaging] wants to be able to offer more environmentally friendly packaging so that consumer-goods companies that buy its products can tout a cleaner supply chain to their ow investors and consumers."
The article goes on to state that "It's executives say research and development is focused these days on expanding the use of paperboard from grocery shelves to deli, produce and beer coolers. We are attacking anything that is plastic, said Matt Kerns, a packaging designer for Graphic."
France 24 announced in a recent article that France bans plastic packaging for fruit and vegetables.
Certain cities such as Roanoke and Philadelphia are banning plastic bags.
In another article from KHON2, it announced that Maui, Hawaii has banned plastic disposable foodware and companies will have to switch to non-plastic products that are better for the environment.
In an article from Waste360, it states that "Walmart Canada will eliminate single-use plastic shopping bags preventing almost three-quarters-of-a billion plastic bags from entering circulation each year. The changes apply to in-store purchases along with online grocery pickup and delivery orders. The phased approach will see all of Walmart's more than 400 Canadian locations make the change by Earth Day 2022."
Food Engineering stated in a recent article that "Brands are migrating to cardboard or using new plastics that decompose naturally."
The article goes on to state that "Chobani is launching a new paper cup for some of its yogurt products. Chobani's new product innovations--oatmilk, cold brew coffee and coffee creamers--already come in paper-based packaging that is recyclable. After two years of development, Chobani will move its oat yogurt into a paper-based cup, but that won't be the end. The company will continue exploring more sustainable packaging across its portfolio, which means less plastic and more paper."
As more companies migrate from plastic, and more plastic bans are put into place, there will be continued growth in capital projects in the pulp and paper industry to meet the demand.
Plan your capital projects accordingly!
Helen Roush is Executive Vice President of Paperitalo Publications.