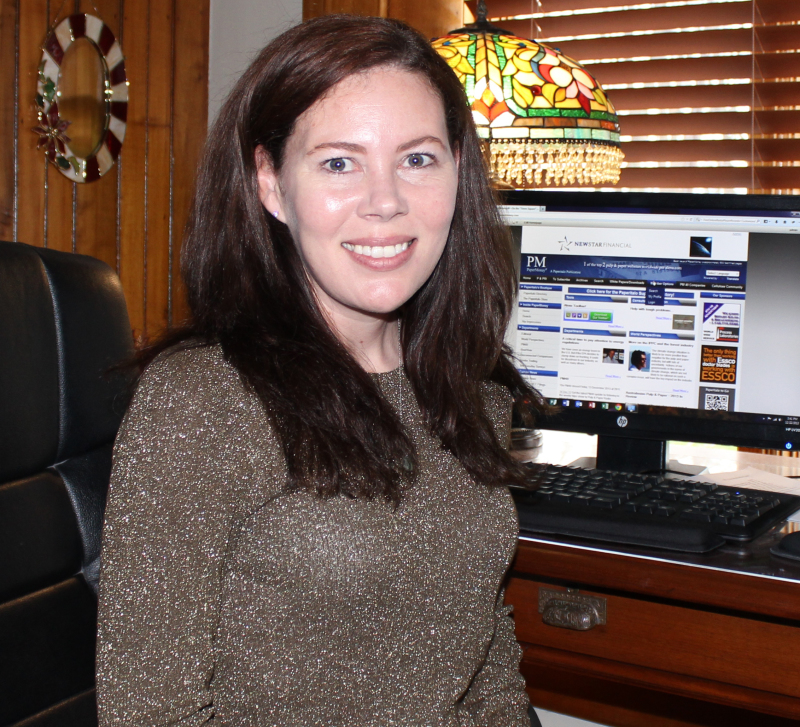 ESG stands for Environmental, Social and Governance.
According to an article from Investopedia, it states "Environmental, social, and governance (ESG) criteria are a set of standards for a company's behavior used by socially conscious investors to screen potential investments. Environmental criteria consider how a company safeguards the environment, including corporate policies addressing climate change, for example. Social criteria examine how it manages relationships with employees, suppliers, customers, and the communities where it operates. Governance deals with a company's leadership, executive pay, audits, internal controls, and shareholder rights."
In a recent article from Nasdaq it states that "The ripple effect from the awareness and demand for environmental, social and governance (ESG) has led to a maturation of boardroom topics including compensation, regulatory compliance, leadership diversity, ESG reporting and social and environmental risk mitigation. While many of these topics are not new to corporate directors, what it takes to maintain fluency, command and compliance of ESG today is well beyond most traditional boards' expertise."
SupplyChainBrain reported that "What we're seeing is that ESG is landing on the desk of the corporate compliance practice. Compliance professionals are well-prepared to add value to the effort, with their expertise in conducting research, synthesizing large amounts of information, generating insights and providing them to business leadership from a recommendation or decision-support perspective. Much work, however, needs to be done to shape corporate ESG efforts and determine how to effectively integrate them with a company's compliance and risk management programs."
How will ESG affect the pulp and paper industry? Having ESG values will reach back through suppliers and purchasing agents will have to vet suppliers for ESG Compliance.
Suppliers need to develop an ESG strategy.
SupplyChainBrain's article goes on to state that "What's starting to happen now, particularly in the EU, is that regulatory frameworks and other policy tools are being formalized whereby ESG transparency and compliance will become mandated and not just something an organization "should do." Leading companies are developing their own strategies in advance of formal regulations. Creating an ESG compliance matrix is an excellent first step. Consider, for example, some of the factors that can contribute to each element:
Environmental: Sourcing of raw materials, waste management and its impact on air, water and other natural resources; shipping, packaging and transportation; and energy use, from power consumption to recycling efforts.

Social: Equal opportunity employment, focus on the customer and community initiatives.

Governance: Data storage and security, management transparency, and business ethics and values."
You can read the full article by clicking here.
Helen Roush is Executive Vice President of Paperitalo Publications.